Overwhelmed?

Overburdened?
Overscheduled?
Let me guess:
You come home from school exhausted, only to be greeted with stacks of papers that need to be graded
You feel guilty because you give all your compassion and patience to other people's children and have less left for your own
Your administration keeps piling on the expectations and duties with no extra support
There is never any time to take care of you and your needs, let alone the things you would like to do just for fun or rejuvenation
If this sounds like you, I can assure you that you are NOT alone.
According to Kronos Incorporated, 95 percent of human resource leaders admit employee burnout is sabotaging workforce retention, yet there is no obvious solution on the horizon.
And if anything, the odds seem WORSE in education.
If this sounds like you, it doesn't HAVE to be this way.
There IS a way out.
But the bottom line is: It's up to you.
Taking care of yourself is a CHOICE.
AND THIS COURSE CAN HELP!
In these lessons, you will learn how to find time for the things you want to do for YOU.
You will figure out how to create space so you can breathe more easily and have more physical and emotional room in your life.
You will discover ways to embrace the kind of renewal that will help you reduce your stress and improve your Self-Care so that you stop sacrificing yourself.
Are you ready for a change?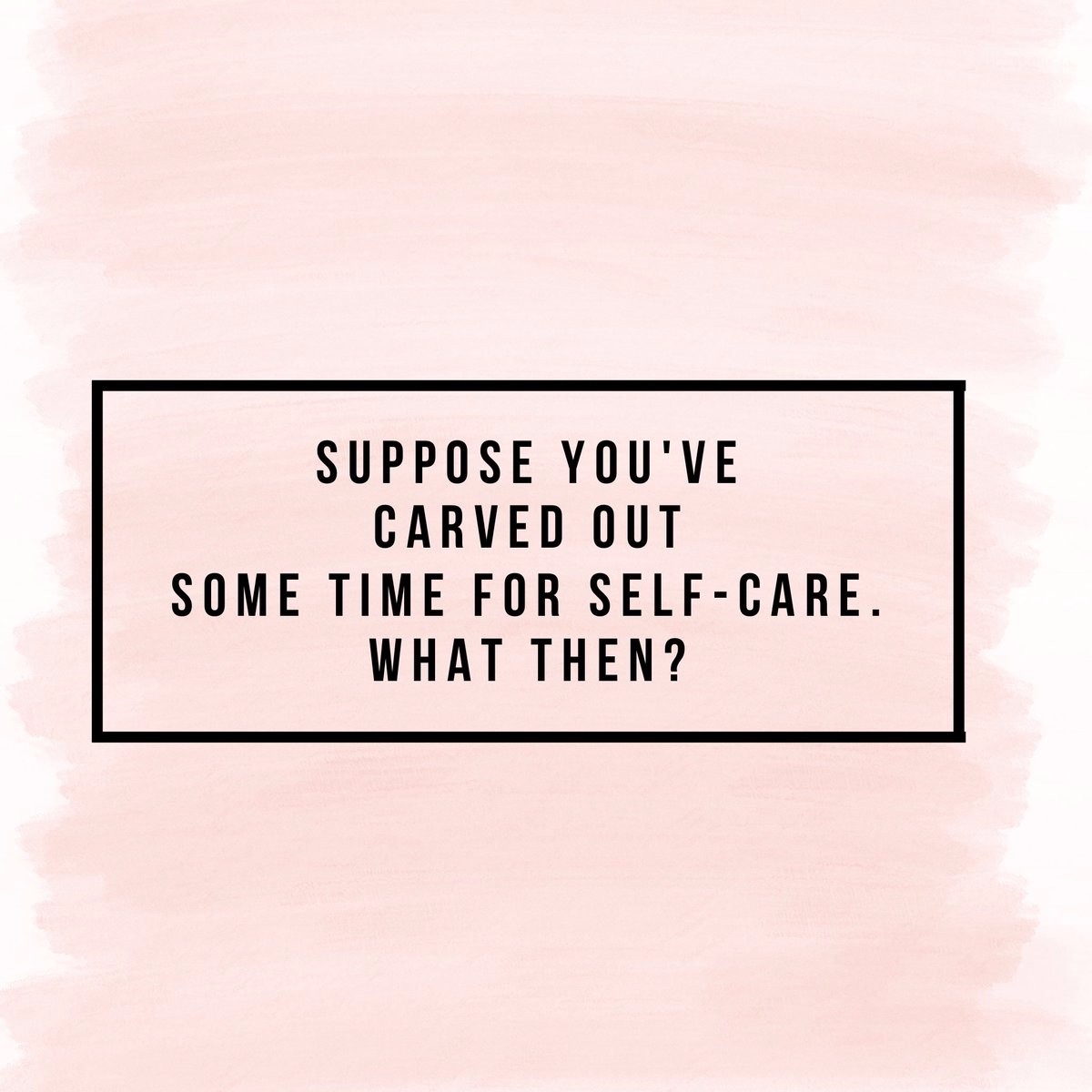 Introducing Self-Care 101: Finding Time, Creating Space, and Embracing Renewal
This online course is designed to teach you the importance of Self-Care, help you avoid burn-out, and show you how to take tiny steps over time to develop habits that will help you create focus, peace, and tranquility—in both your personal AND professional life.
But it's not about adding something else to your endless to do list.
Mostly, it's about what to SUBTRACT.
Each video is only a few minutes long, but includes life-changing approaches to finding more time, decluttering your life, and making the choice to take care of yourself.
HOW DOES THIS WORK?

In this course you will learn:
The definition of intentional and radical self-care
A few "first steps" to develop these new, life-changing habits
The difference between work/life balance & harmony
How to say no to obligations that do not serve your life purpose
How to eliminate "just one thing"
The benefits of decluttering in ways that give you more breathing room
The wisdom of implementing "Fast Breaks"
And many other strategies for a Self-Care practice that renews and rejuvenates
WHAT WILL YOUR TRANSFORMATION LOOK LIKE?
Once you learn these lessons, you will walk away with:
A personalized Self-Care vision
Ways to manage your responsibilities
Concrete ways of taking more breaks
A greater sense of relaxation
Increased time for doing what fulfills your soul
There is also a 1,000 plus word workbook with activities that show EXACTLY how to make small, manageable steps OVER TIME that will give you a greater sense of peace and tranquility in your life.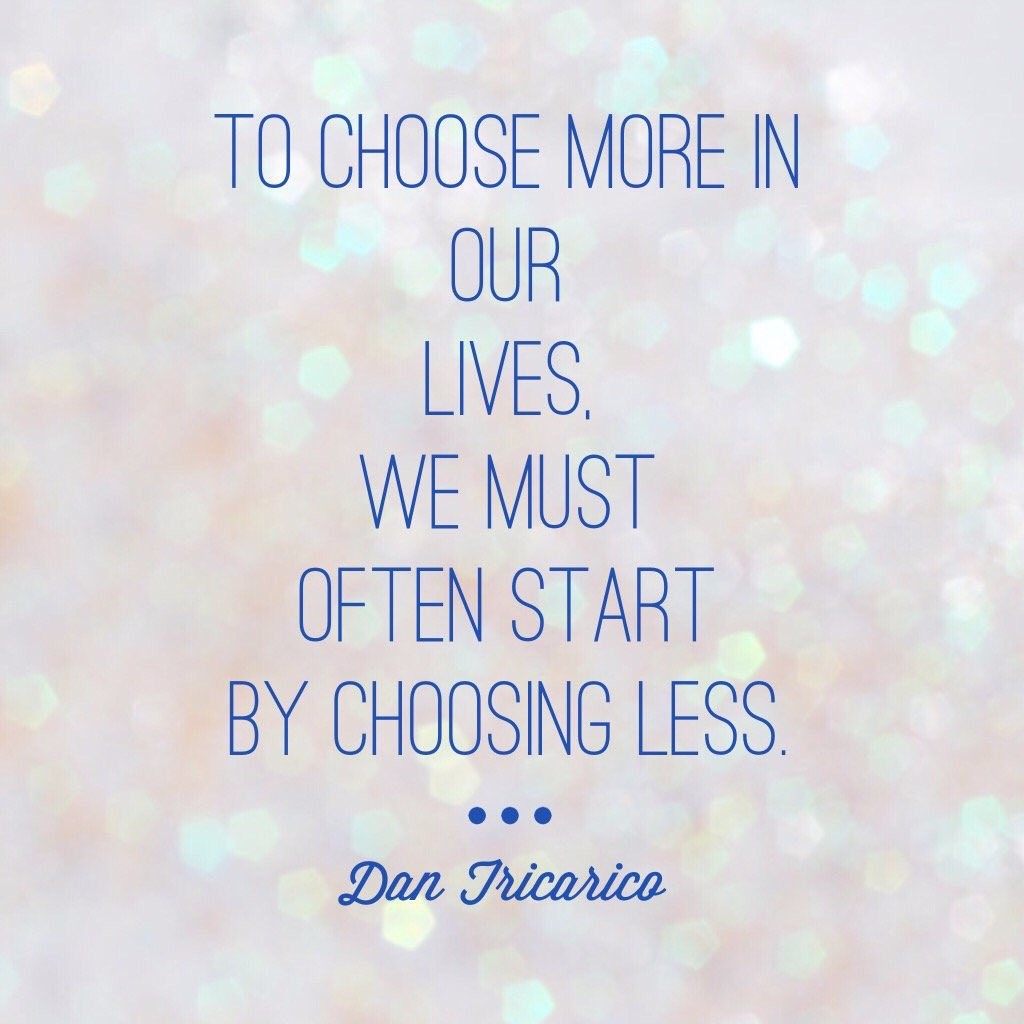 WHY DID I CREATE THIS COURSE?

I designed this course because I saw myself heading toward burnout in my job and I knew that was something I could NOT let happen.
I needed to find a way to stay in the game without sacrificing my own sanity and peace of mind.
When I applied the techniques in this course to my own life, I became a calmer, more peaceful person who had the time and space for pursuing my greatest passions, while still meeting all of my responsibilities and obligations.
And then I realized I could help others by sharing these steps with them.
That's why I'm so glad you're here.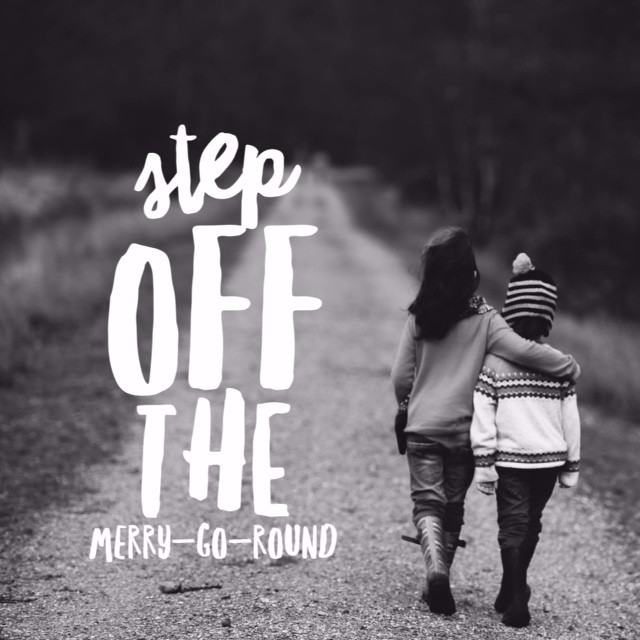 IMAGINE. . .
A calmer approach to the inevitable bumps and bruises you encounter.
A more sane and reasonable schedule that allows you breathing room and space.
A more relaxed, peaceful you who has the time you need to do those things that you've always wanted to do, but just couldn't find the time or energy.
What is that worth to you?
Are you ready to start valuing what YOU need?
Because you can experience these outcomes for as little as $59.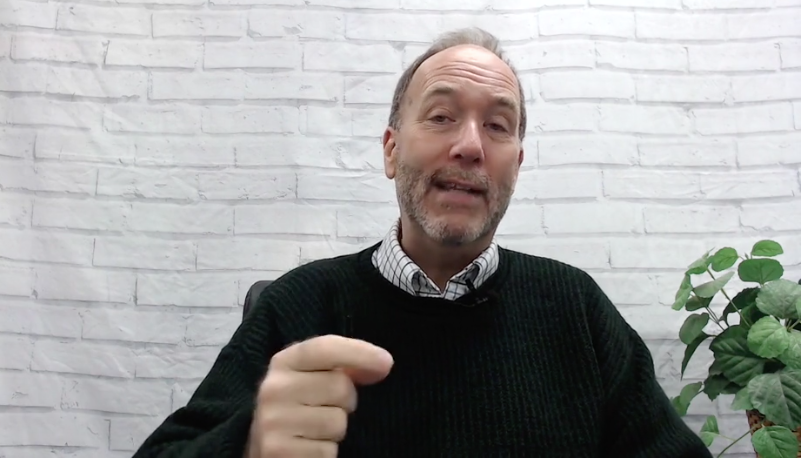 You will learn practical, actionable steps to reduce your stress and improve your Self-Care.
Course Curriculum
Self-Care 101 Workbook
Available in days
days after you enroll
Your Instructor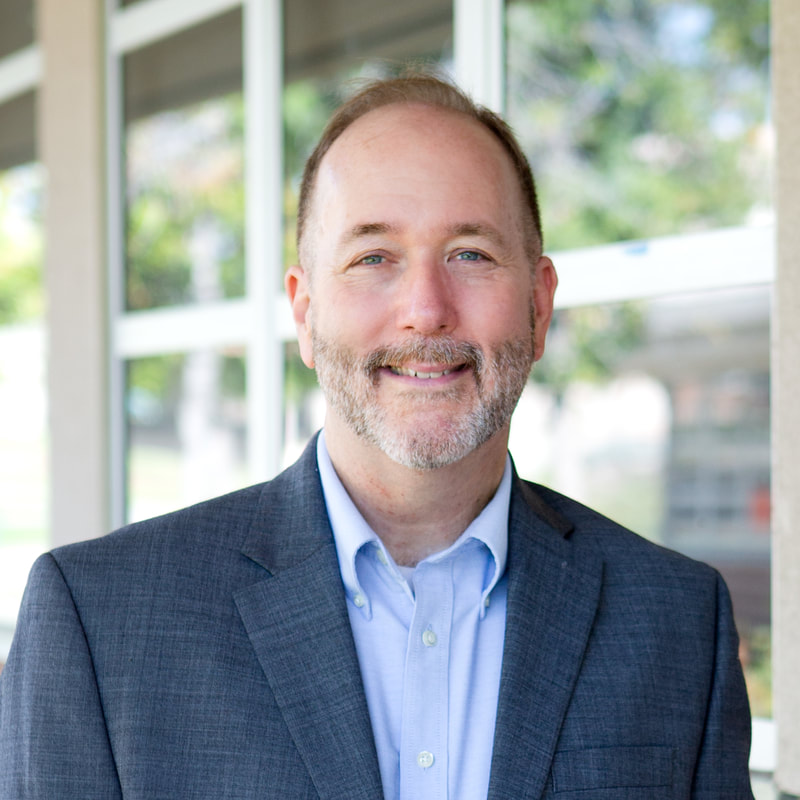 Hi, I'm Dan Tricarico. I'm author of The Zen Teacher: Creating Focus, Simplicity, and Tranquility in the Classroom (DBC, Inc. 2015) and Sanctuaries: Self-Care Secrets for Stressed Out Teachers (DBC, 2018). As a high school teacher, I got to a point in my career where I was not only watching excellent teachers around me crash and burn, melt down, and leave the profession, but I was facing certain burnout myself. I had to do something. So I developed The Zen Teacher 5 Step Blueprint and started helping teachers reduce their stress and improve their self-care. But then I realized that the concepts I was teaching worked for EVERYONE! Since using these methods, not only have I renewed my love for teaching, but I no longer worry if I'll make it to retirement. I have learned not only how to survive, but thrive both inside and outside the classroom. In my spare time, I enjoy writing fiction, listening to music (especially Roots Rock and The Blues), reading mystery novels, staring out of windows, and watching movies. One of my first loves is writing poetry, and I have published many poems both in print and on-line.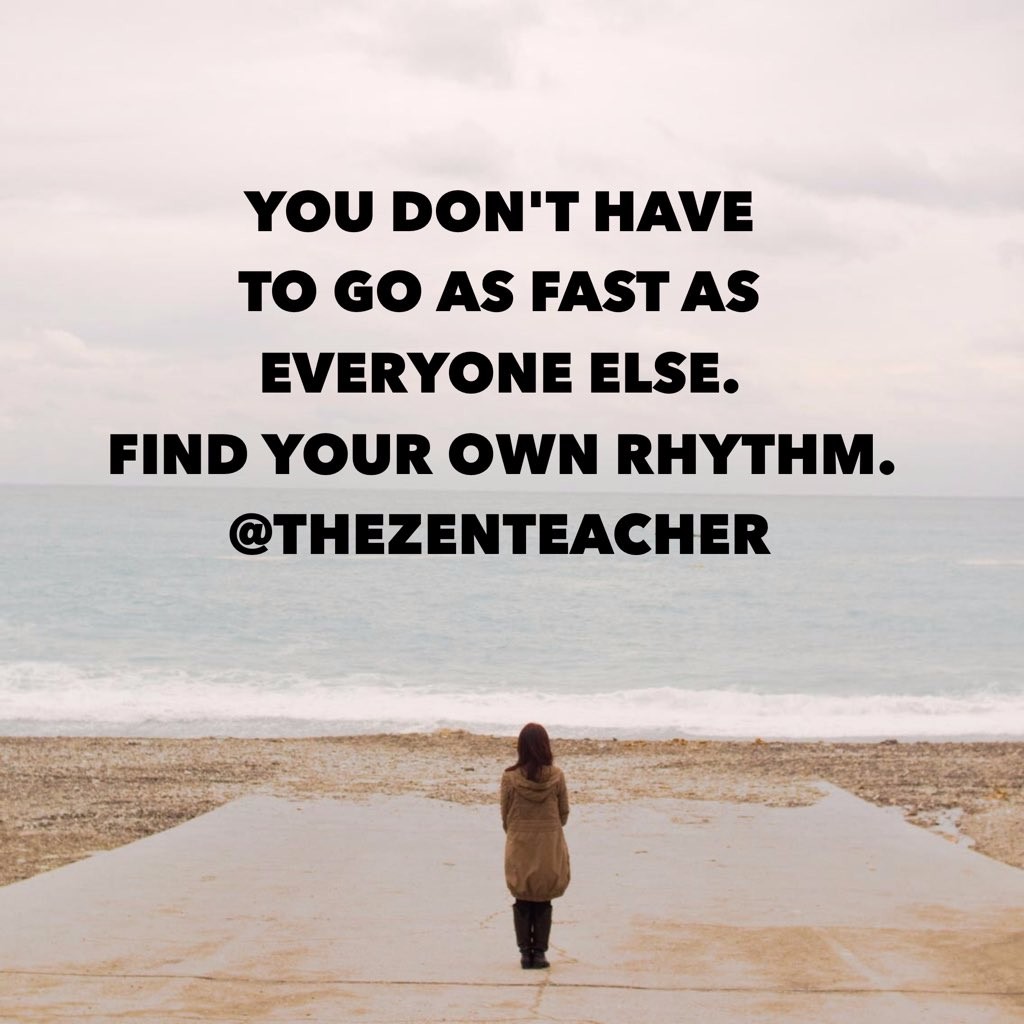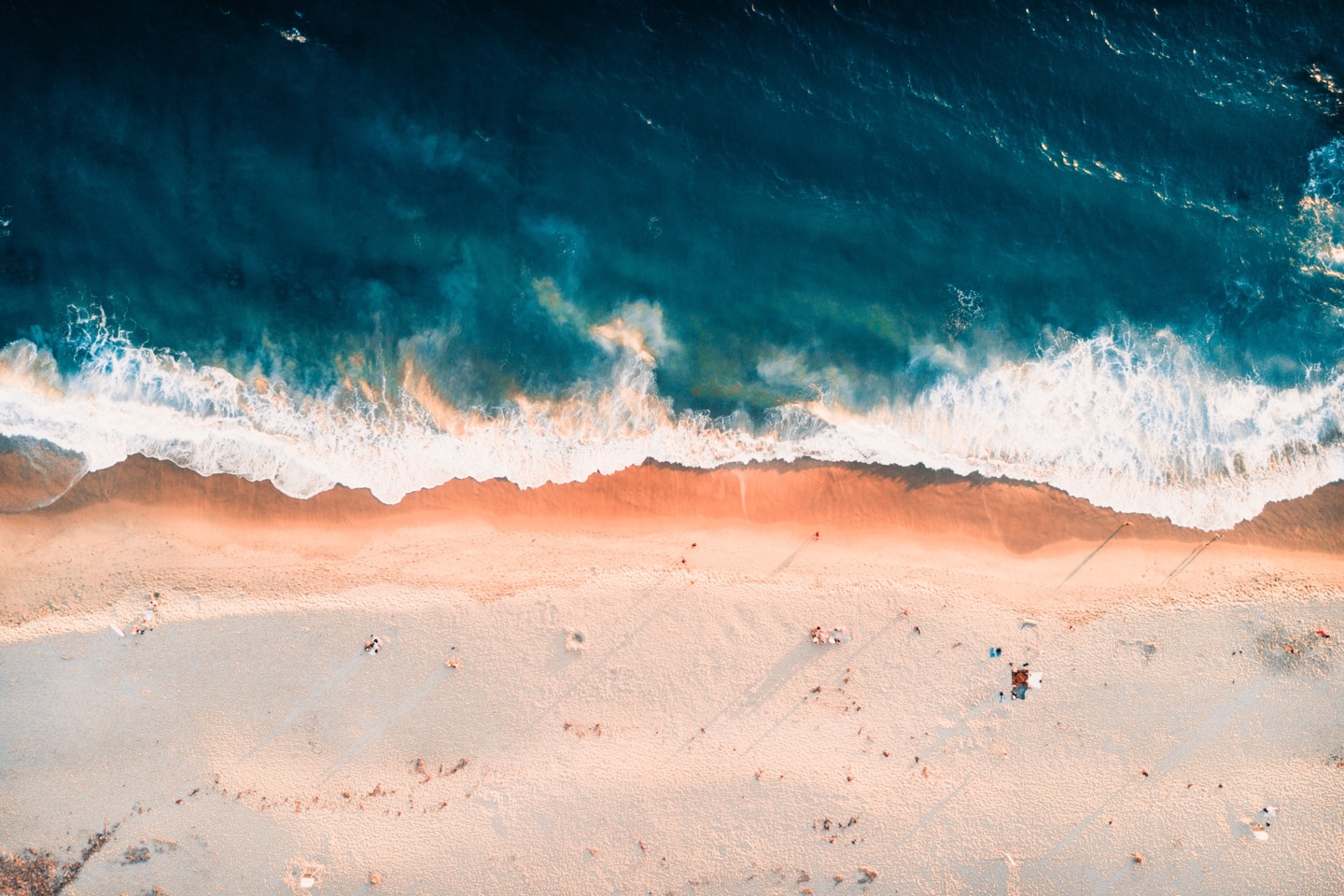 "Thank you for making me feel acknowledged as an educator. It's like being given permission to breathe."
--Monica T., high school English teacher

Frequently Asked Questions
When does the course start and finish?
The course starts now and never ends! It is a completely self-paced online course - you decide when you start and when you finish.
How long do I have access to the course?
How does lifetime access sound? After enrolling, you have unlimited access to this course for as long as you like - across any and all devices you own.
What if I am unhappy with the course?
I offer a 14 day refund policy. If you purchase the course and are dissatisfied with it, please request a no hassle refund within two weeks and I will cheerfully refund your money. This course only works for me if it works for you.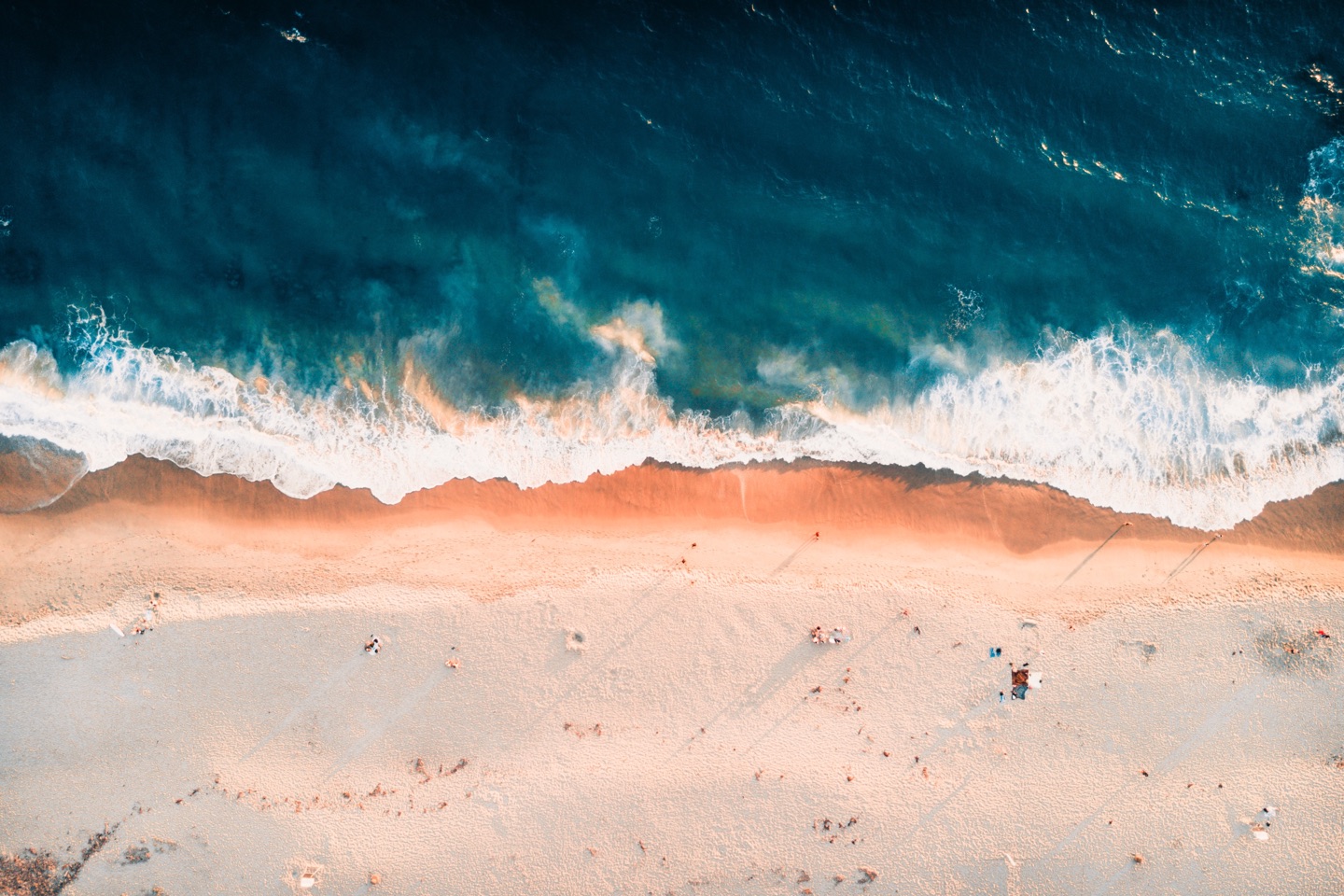 "Why are you in my head? [This message] has had a huge impact on my life."
--Theresa H., elementary school teacher