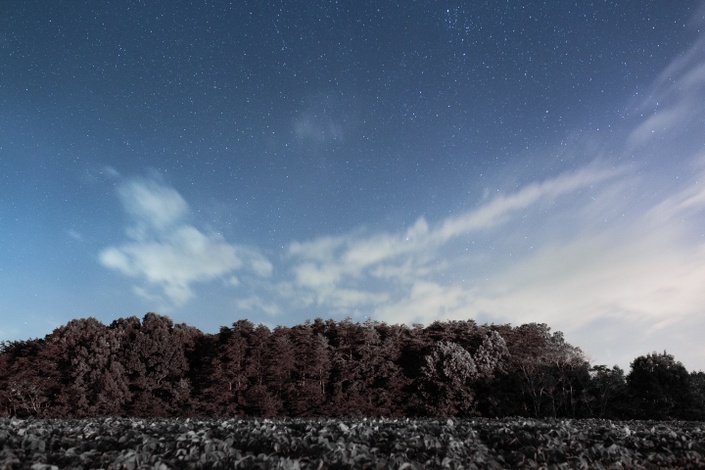 The Zen Teacher Retreat
Feel Listened to and Pampered
When did "Teacher" become synonymous with "Overwhelmed"?
We got into teaching for the right reasons, and in our heart of hearts we don't want to leave. But how are we supposed to become better teachers, or people for that matter, when we're being crushed between constant testing, enormous class sizes, and unrealistic expectations that make it impossible for us to do our jobs?
We're givers, trying to make the world a better place, one kid at a time.
The expectations teachers face are extensive and divergent. And yet, in the midst of all this administrative hubris and political misdirection, and in spite of the white noise and the chaos, we still manage to teach.
But sometimes we feel stressed out, frazzled, or overwhelmed.
Wouldn't it be wonderful, though, if we were not only able to teach in the face of this stress and tension, but were allowed to do it with grace, peace, and equanimity? What if we were able to eliminate distraction and increase focus on student learning in a way that was pure, simple, easy, and even fun for the teacher.

If that sounds inviting, you might be in the right place.
And we might just have an answer for you.
Join us at The Zen Teacher Retreat.

This is a very special live event being held in downtown San Diego, California, on Saturday, April 27th, 2019.
At The Zen Teacher retreat you will learn how to cope with the stressors of education and experience a sense of togetherness with other like-minded educators who are going through the exact same thing you are.
But The Beauty Part?
All of you will leave with actionable, practical strategies to cope with the stress that you can implement immediately--both in the classroom and in your personal life.
Learn about Mindfulness, gratitude, meditation, The 5 S's, Pamper Triggers, and the meaning behind the equation TS + T = NH.
COME FEELING OVERWHELMED AND STRESSED. . .
LEAVE FEELING PAMPERED AND LISTENED TO!
PART EDCAMP, PART SPA DAY!
How can you be a part of this?

By joining us at THE ZEN TEACHER RETREAT!

Location: WeWork 600 B St, San Diego, CA
Date: Saturday, April 27th, 2019
Time: 8 a.m. - 12 noon
Registration Fee: $30 ($20 early bird first 10 people only)
Capacity: 40 attendees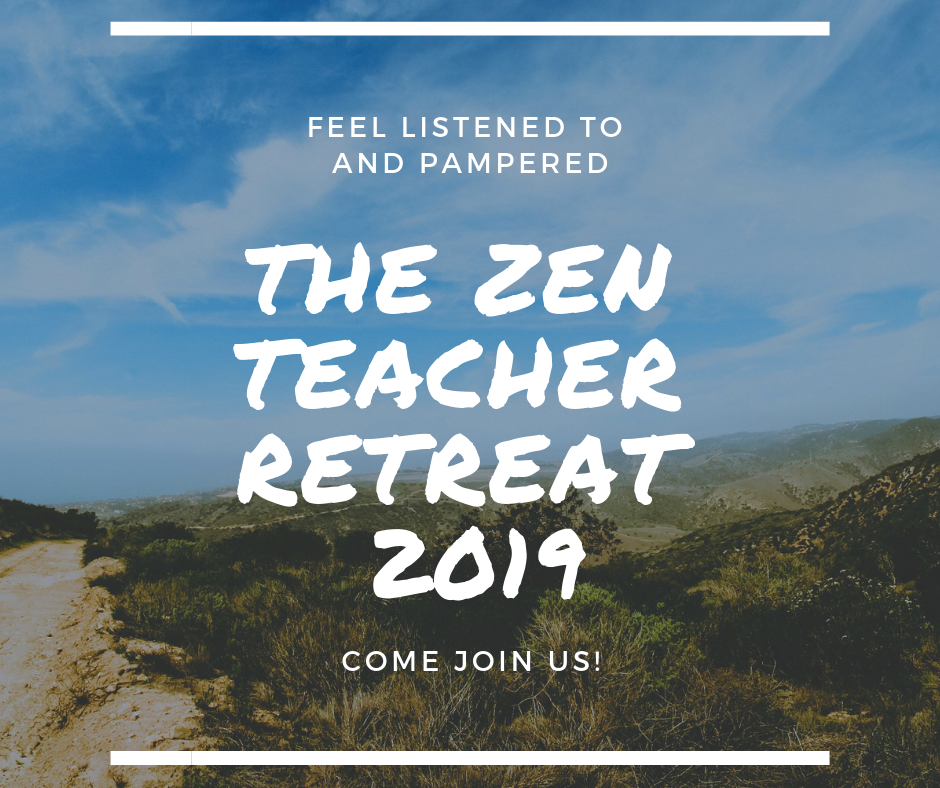 Tentative Agenda
(subject to change without notice)
8 - 8:30: Registration/mingle time, including muffins and pastries, coffee, Spa Water, and orange juice
8:30 - 9:30: The Zen Teacher Workshop (keynote) - Dan
9:30 - 9:40: Break
9:40 - 10:10: Session 1
10:10 - 10:20: Break
10:20 - 10:50: Session 2
10:50 - 11:00: Break
11:00 - 11:30: Session 3
11:30 - 11:40: Break
11:40 - 12:00: Closing (Including a giveaway of THE ZEN TEACHER and SANCTUARIES, my two books)
Hands-on Session Topics are TBD, but may include. . .
Yoga

Meditation

Massage

Journaling

Your Zen Practice

Your Instructor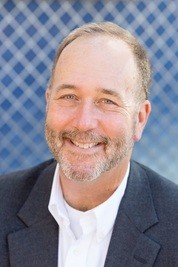 Dan Tricarico has been a high school English teacher for over twenty five years. He is author of The Zen Teacher: Creating Focus, Simplicity, and Tranquility in the Classroom (DBC, Inc. 2015) and the teaching methods text You're a Teacher. . .So Act Like One! Improving Your Stage Presence in the Classroom (Writer's Club Press 2002). In his spare time, he enjoys writing fiction, listening to music (especially Roots Rock and The Blues), reading mystery novels, staring out of windows, and watching movies. One of Dan's first loves is writing poetry, and he has published many poems both in print and on-line.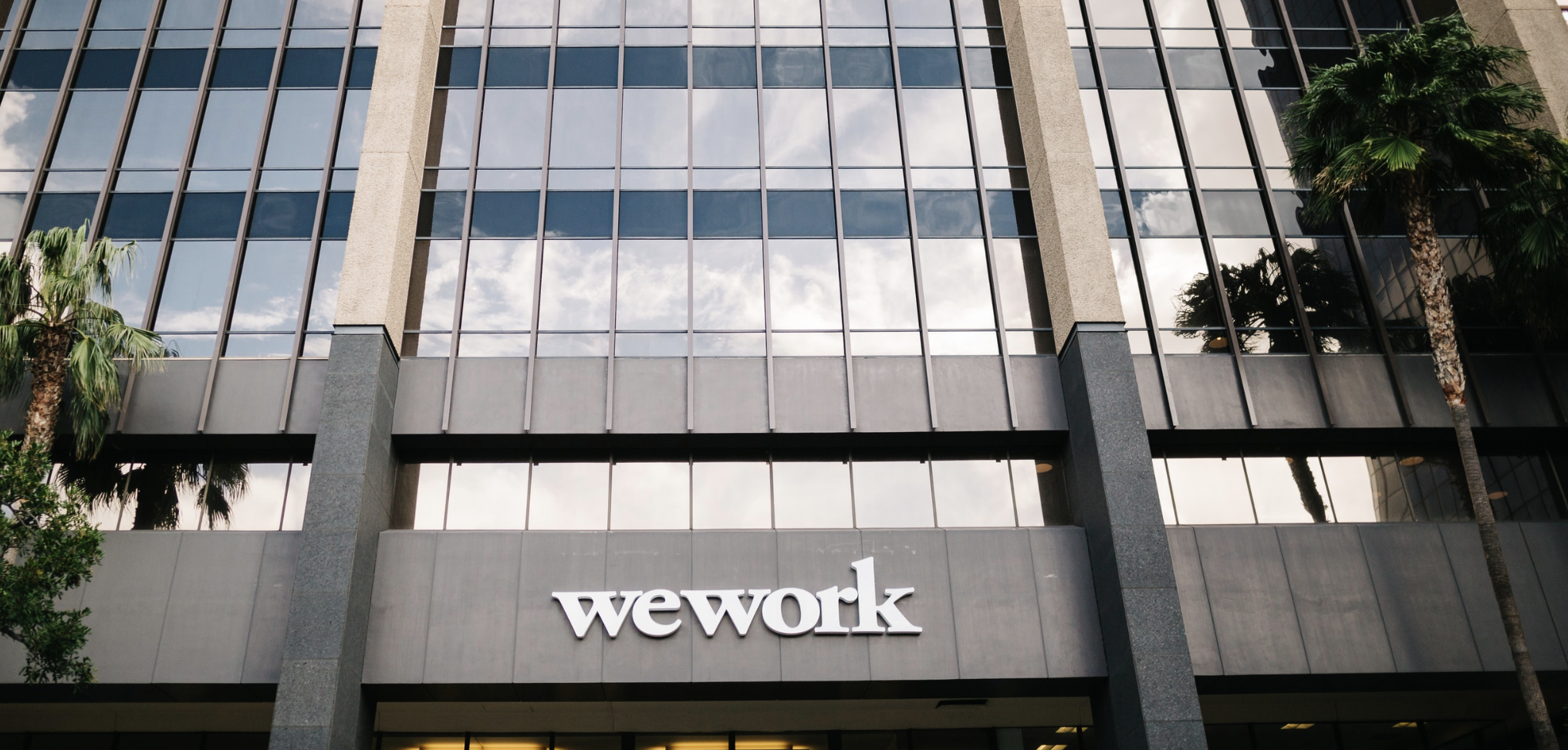 JOIN US AT THE WEWORK CO-WORKING SPACE
IN LOVELY DOWNTOWN, SAN DIEGO!
This is the ACTUAL room we will be in.
I feel calmer already!!
NEW LAST MINUTE BONUSES: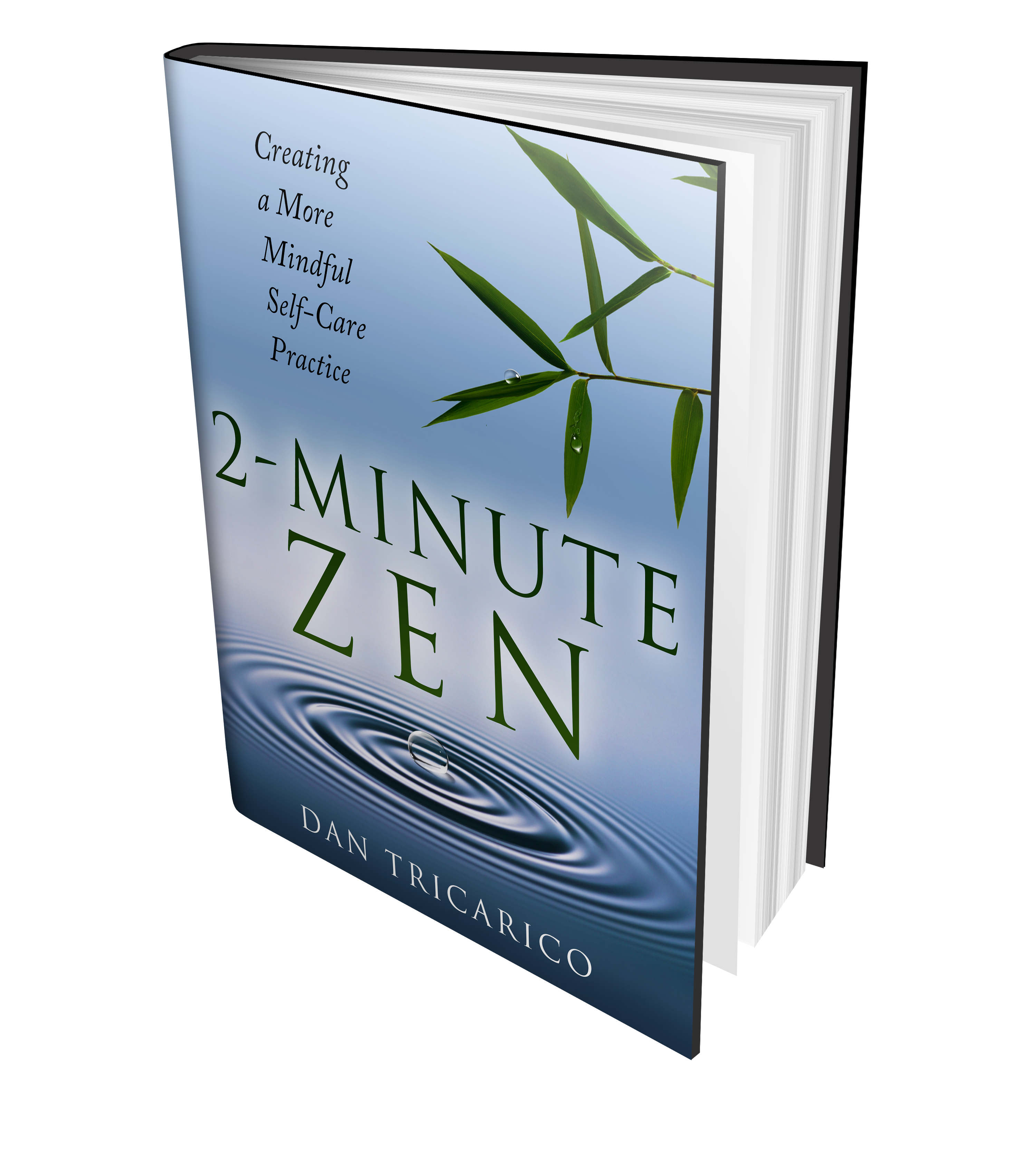 Every registrant will receive a free copy of my 75 page eBook entitled
2 Minute Zen: Creating A More Mindful Self-Care Practice
Also included in this course curriculum is a copy of The Zen Teacher Activity Sheets which will be used at the event, so it is highly recommended that you print them and bring them because copies will not be available at the event. Thanks for understanding. . .)
Course Curriculum
First Section
Available in days
days after you enroll
ONLY 40 SPOTS AVAILABLE! RESERVE YOUR SPOT TODAY!
Frequently Asked Questions
When?
Saturday, April 27, 2019 8 a.m. - 12 p.m.
Where?
WeWork Co-working Space 600 B Street UNION TRIBUNE BUILDING Downtown, San Diego (NOTE: Come early to find parking; only paid parking is available)
Are there refunds if I can't make it?
There are only 40 spots available, and we expect the event to sell out. Unfortunately, due to the nature of the event and the fees/restrictions of the venue, no refunds will be available after Friday, April 12th. WE UNDERSTAND THAT LIFE HAPPENS, BUT IF YOU BUY A TICKET, PLEASE BE RELATIVELY CERTAIN YOU CAN ATTEND. THANK YOU FOR UNDERSTANDING.